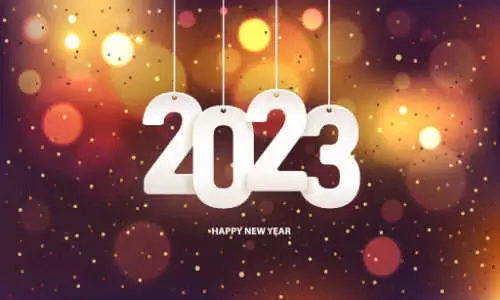 It's a new day and a New Year and we want to wish you a Happy New Year!
To all of our clients, partners, family and friends - you helped make 2022 a great year for us and we want to thank you for sharing your time and trust with us this past year.
Whatever your resolutions, hopes, goals or dreams for 2023 - we hope that they come true.
We look forward to working with you in this new year and for many years to come!
If you know of anyone looking to buy a refinance a home - please give us a call.
We're ready to help as many people as possible experience the joy of home ownership.